other insurance needs...
about us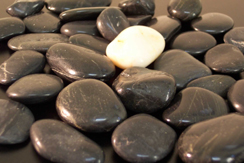 JWC was founded in 1992 as a firm specializing in the development and implementation of benefit programs. Today we are pleased to offer a vast array of insurance and financial services to help protect employers, individuals and families. Owned and operated by Steve Friedman, JWC enjoys doing business with over 400 clients.
JWC Insurance Services
22921 Triton Way, Suite 231
Laguna Hills, CA 92653.
Toll Free: 877.231.8326.
Fax: 949.916.5275.
We look forward to hearing from you!