insurance Quotes
Commercial Insurance Policies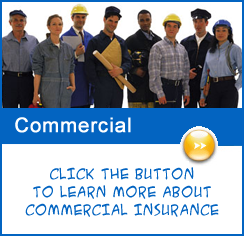 Along with property and workers compensation insurance, general liability insurance is a must have for most companies.
Your business faces liabilities every day. The only way to protect your assets is to carry adequate business liability insurance. A Commercial General Liability (CGL) insurance policy is the first line of defense against many common claims.
Taking precautions before an accident can help to keep insurance rates down.
Toll Free: 1-877-231-8326 ext. 31
Click Here to fill out a form and we'll call you.