other insurance needs...
Toll Free: 1-877-231-8326
Life Insurance Policies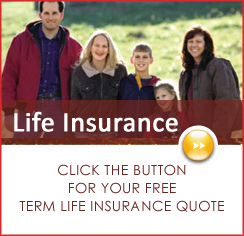 "Being under insured is the greatest gamble in life one can take, if you lose your family will pay!"
"Your car is insured, your boat is insured, your house is insured, are you?"
The first step to learning about life insurance, is understanding its necessity and importance. Life insurance is essential for a number of different reasons.
It is a financial instrument that allows you to protect your family and loved ones when you're gone and also a tool to finance your objectives from education to retirement while you are alive.