other insurance needs...
Health Insurance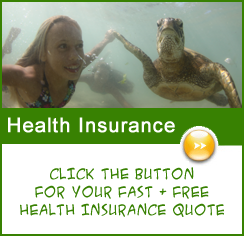 Get quality health insurance at a price you can afford.
In today's market with health care laws changing daily, it is imperative you have a health insurance broker is not only honest and service oriented, but most important they must be up on the laws and opportunities that effect your health care plan.
We at JWC Insurance pride ourselves on being up on the latest rules and plans that may help our clients protect their families in as efficient a manner as possible.
Toll Free: 1-877-231-8326